Whether you were married, in a de-facto or same-sex relationship, we can give you advice about:
appropriate arrangements for the children
your obligations as a separated parent
formalising any agreement that you've already reached, including a Form 11
mediation services, including the Legal Aid Dispute Resolution program
making an application to the Family Court of Western Australia for final or interim Orders
relocation of children
injunctions
contravention & enforcement of Family Court Orders & Agreements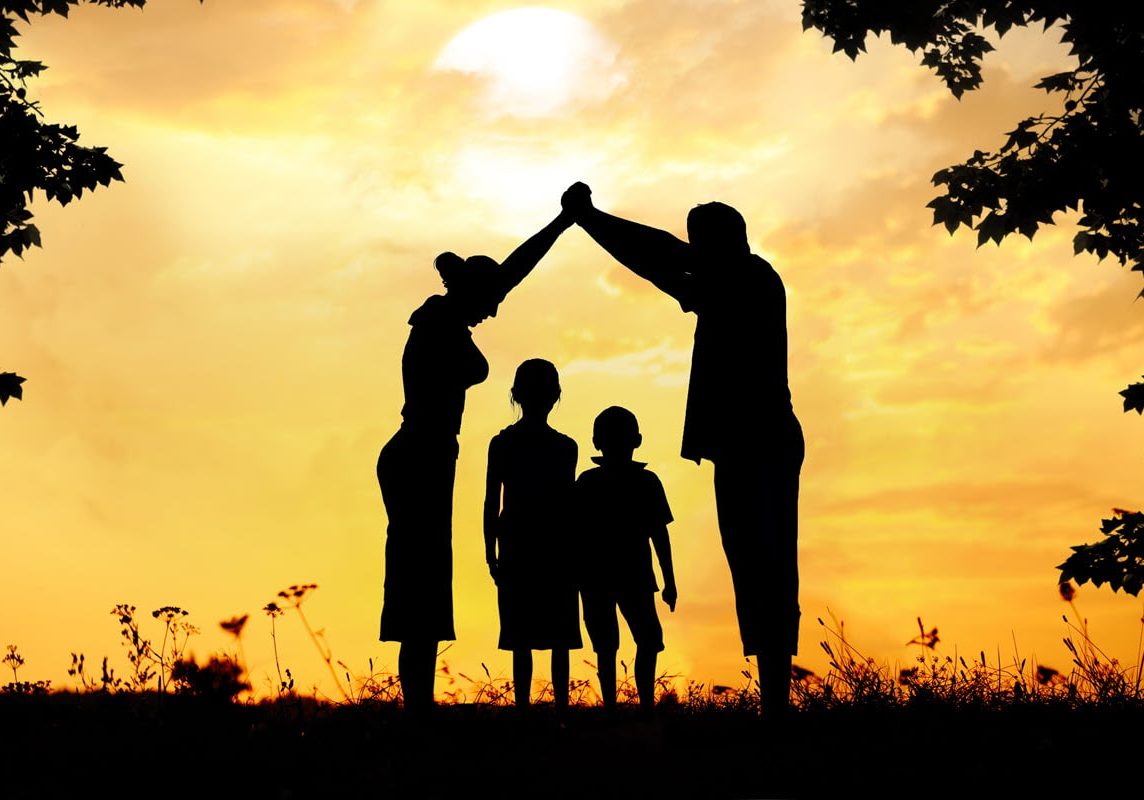 Get Detailed Advice on Children's Issues
Get started to an amicable resolution with Allen & Jascnic family lawyers. Telephone (08) 9527 5332 to find out more.
Your query is welcome and obligation free.