There are certain legal requirements that need to be met before you can apply for a divorce.
Obtaining a divorce will:
not resolve or determine any issues in relation to the children or property of the marriage
have certain legal effects on your rights, especially in relation to property
not automatically prevent your former spouse from making a property claim against you
mean you will only have a limited time within which to resolve any outstanding property issues between you
For all the above reasons, it is important to obtain legal advice prior to applying for a divorce.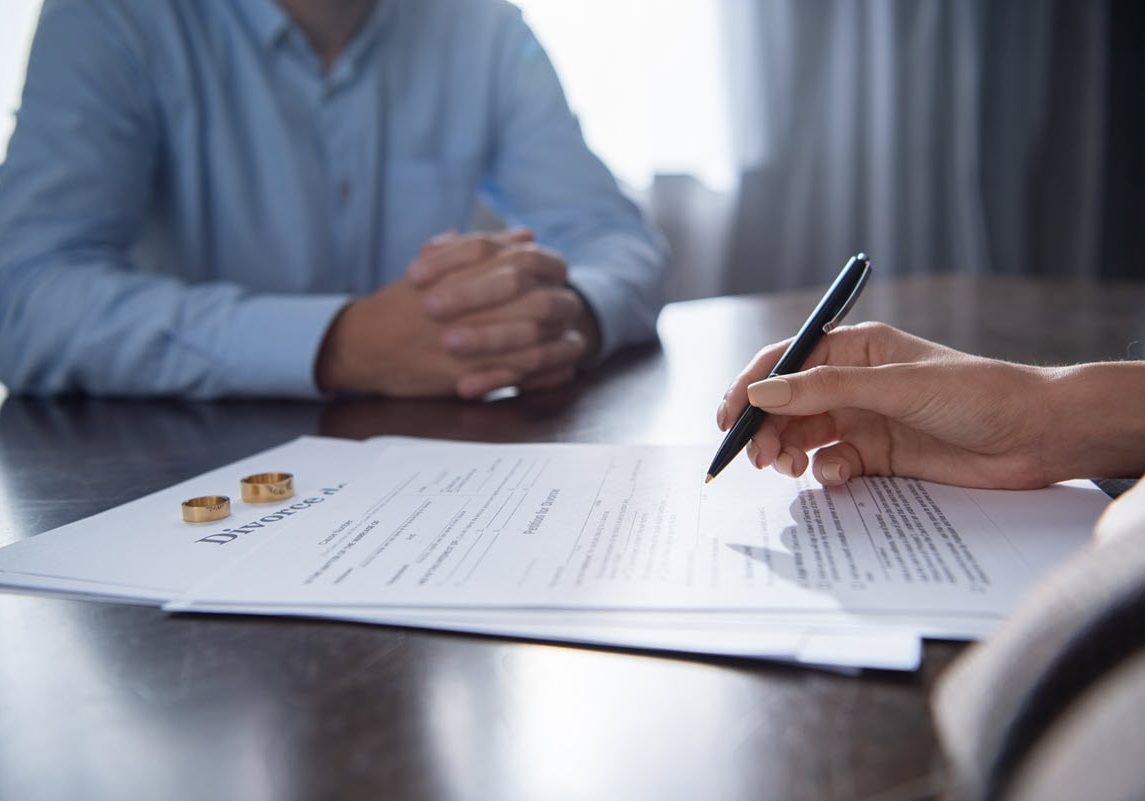 Speak To Experienced Divorce Lawyers
We charge a fixed fee for a Form 3 Application for Divorce. Telephone (08) 9527 5332 to find out more.
Your query is welcome and obligation free.