Whether you were married, in a de-facto or same sex relationship, we can give you advice about:
what you are entitled to by way of percentage
how any percentage or division of property can or should be implemented
formalising any agreement that you've already reached, including a Form 11
mediation services, including the Legal Aid Dispute Resolution program
making an application to the Family Court of Western Australia for final or interim Orders
caveats & injunctions
occupation of properties
superannuation splitting
contravention & enforcement of Family Court Orders & Agreements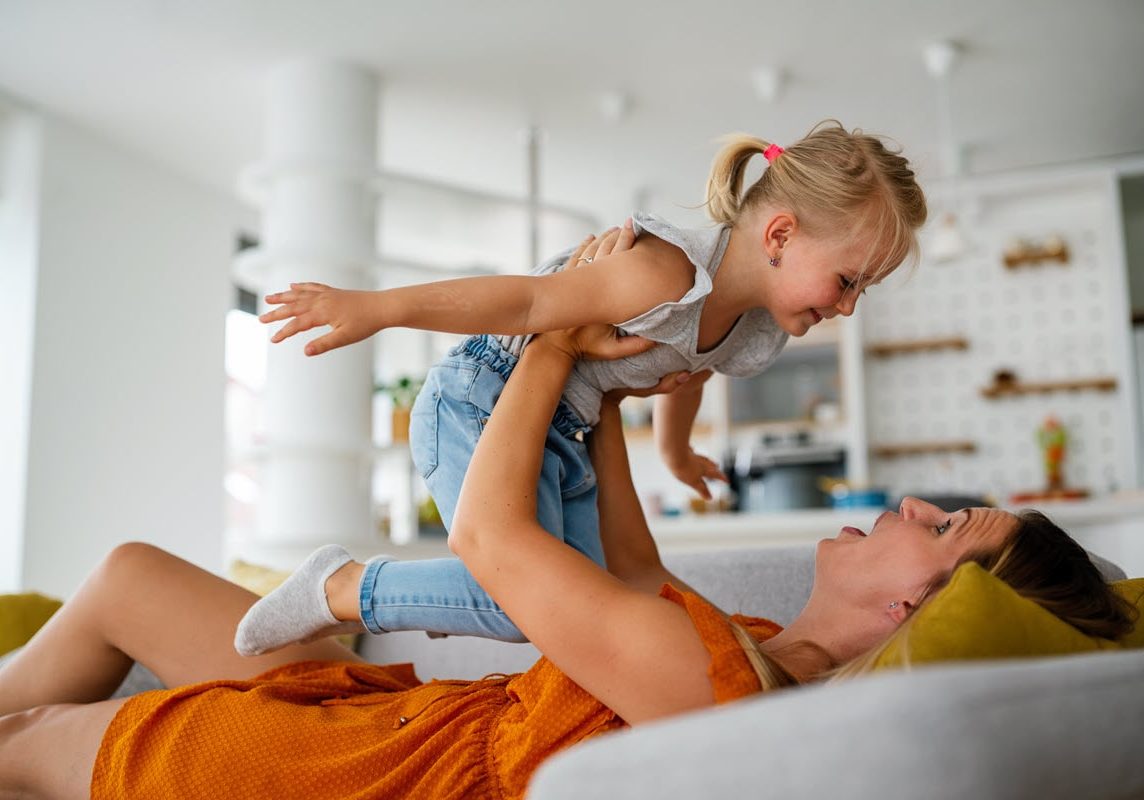 Discuss Your Property Needs Today
Get in touch with Allen & Jasnic to discuss your property needs following separation.
Telephone (08) 9527 5332 to find out more. Your query is welcome and obligation free.