Litigation and Court is a last resort.
In some circumstances, however, it is unavoidable.
We can initiate or reply to proceedings in the Family Court and offer you advice and representation through this difficult process.
We take your matter seriously and are dedicated to achieving the best possible outcome for you.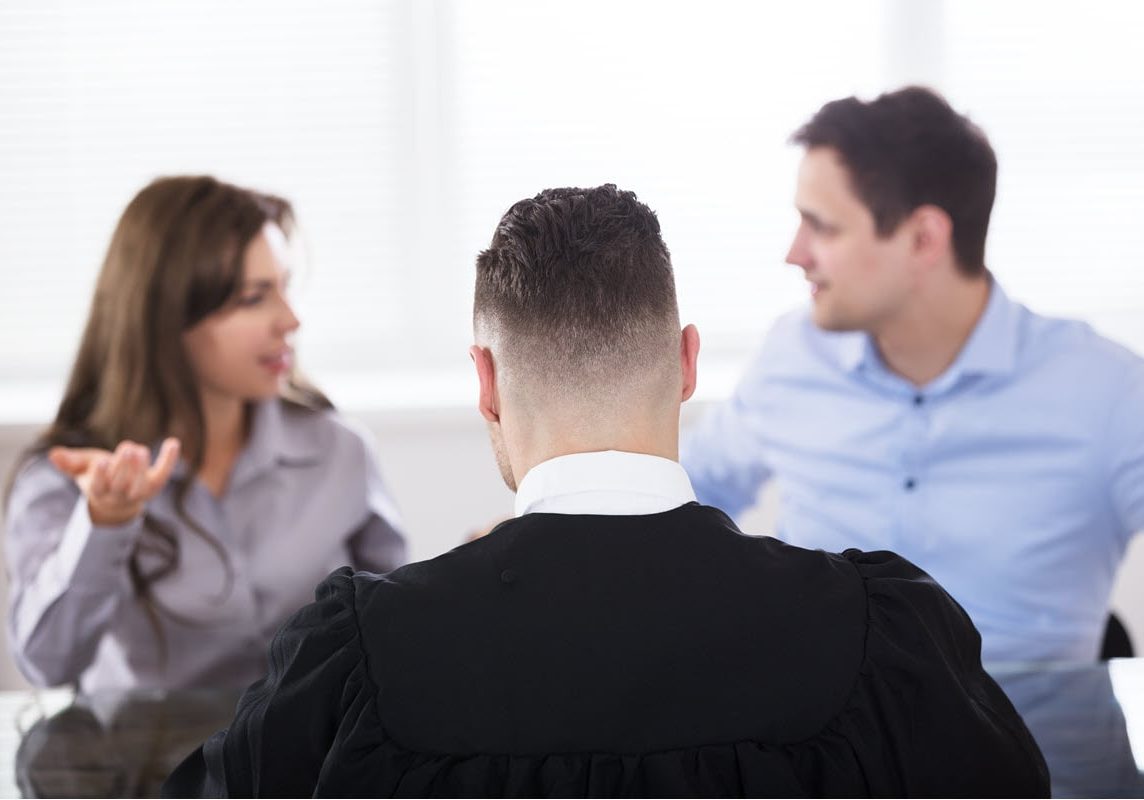 Book Our Lawyers for Family Court in WA
Get in touch before heading to court. Telephone (08) 9527 5332 to find out more.
Your query is welcome and obligation free.