It is absolutely necessary to get initial legal advice. This is so you can:
know what a good deal and a bad deal look like
know what you must do to ensure the matter is resolved properly
make good decisions about your future
In your initial advice appointment, we will:
give you a range of reasonable outcomes in your situation let you know about your rights & obligations
discuss legal costs, including whether you might be eligible for Legal Aid
Where there is a dispute, we will also discuss your options in relation to dispute resolution.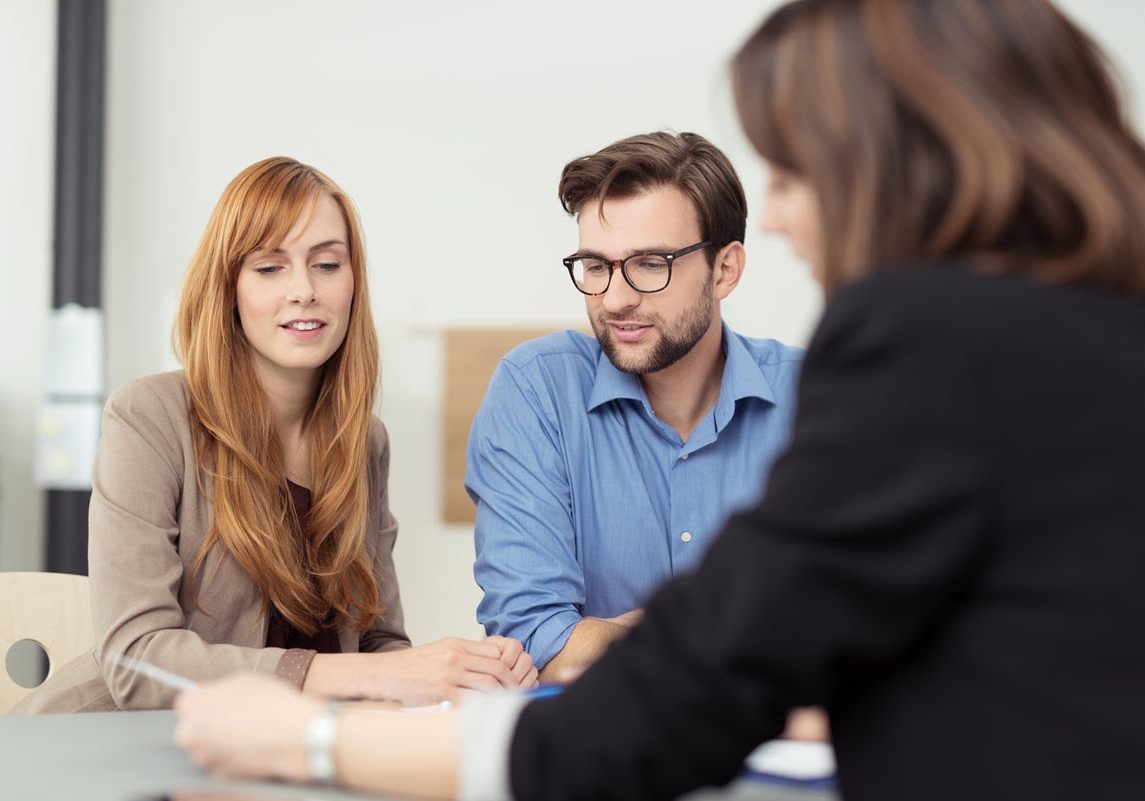 Get Started with Initial Legal Advice
We have a small fixed fee for initial legal advice. Telephone (08) 9527 5332 to find out more.
Your query is welcome and obligation free.