If you need help working out an agreement, there are various options. These are listed below in order of least expensive to most expensive:
negotiate between you
mediation through a Community Organisation
mediation through the Legal Aid Dispute Resolution program
mediation using a Family Dispute Resolution Provider
negotiate using lawyers
Family Court of Western Australia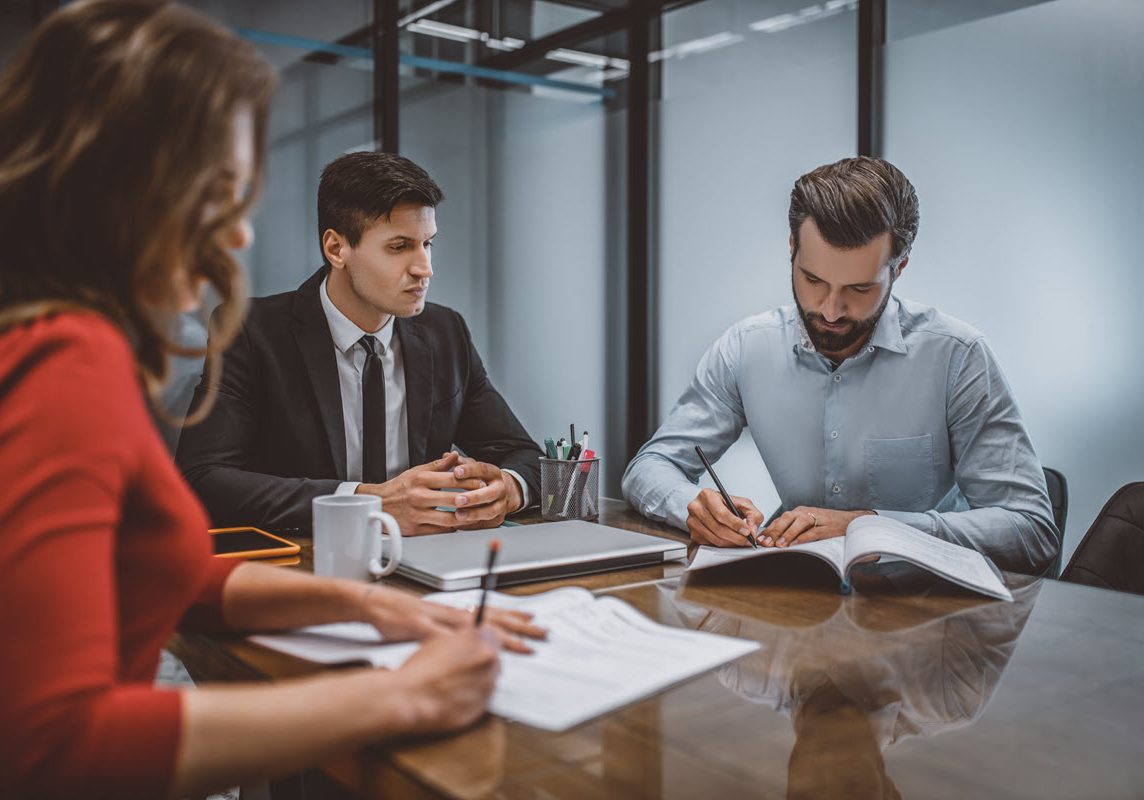 Speak to Dispute Resolution Lawyers Today
Start discussing your dispute with experienced lawyers. Telephone (08) 9527 5332 to find out more.
Your query is welcome and obligation free.