We know that legal fees are a great source of stress for clients.
For this reason, we are always upfront and transparent about legal fees.
In all cases, we always undertake a cost-benefit analysis before agreeing to take on work. Simply put, we assess whether it's worth you pursuing a matter, financially and otherwise.
In some instances, we may refuse to act if the legal costs are unjustified.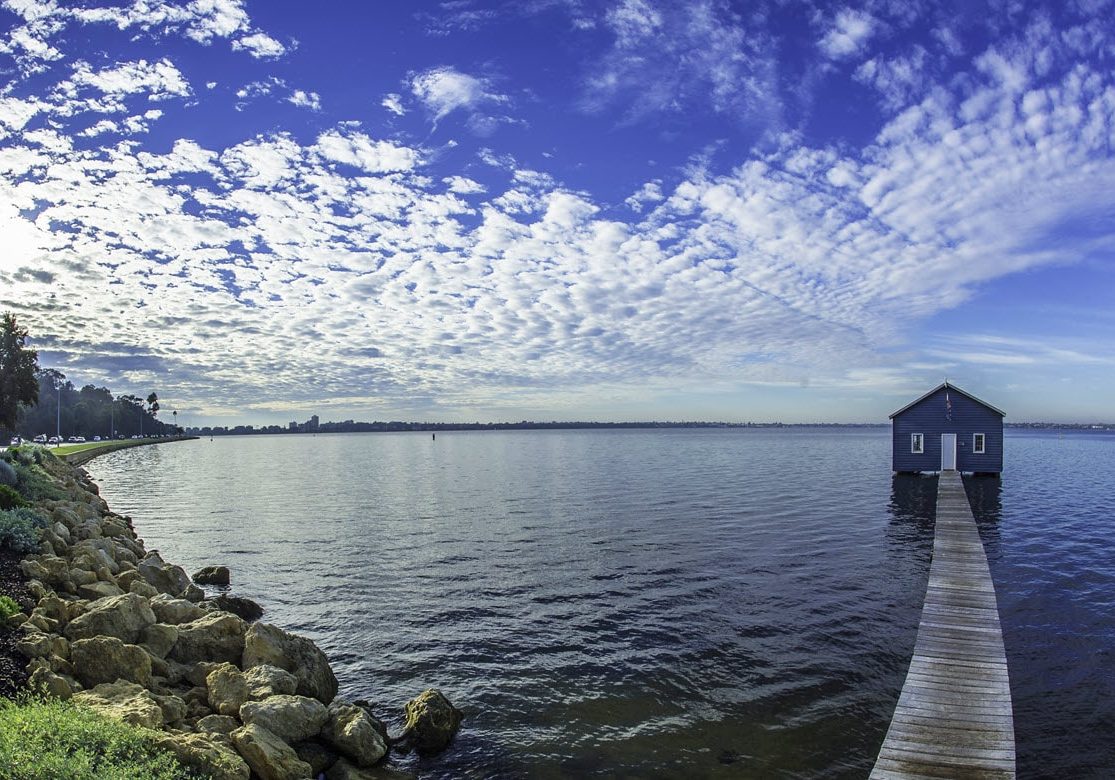 Fixed Fees for Family Law Services
We charge a fixed fee for certain services, including Form 3 Divorce & Form 11 Application for Consent Orders.
Telephone our office on (08) 9527 5332 to find out more.
Below you'll find some helpful PDF docs with information around pricing and the law process in WA.
Fees Charged by the Family Court of Western Australia
In addition to legal fees, the Family Court also have fees. These can be waived or reduced in certain circumstances.